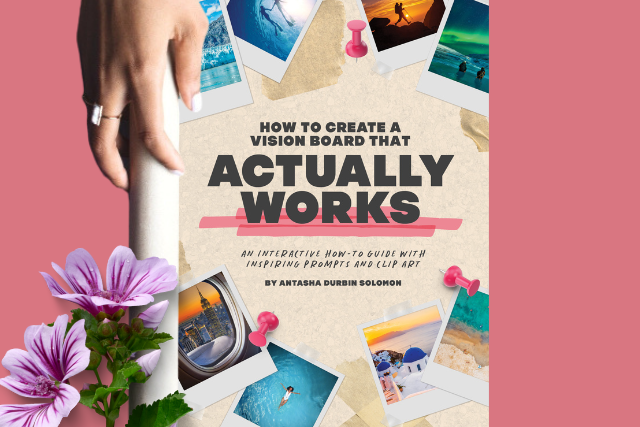 We all have goals for the future, many of them things that would dramatically improve our lives and the lives of the people we love.
Maybe you want to get healthy and fit so you can live a longer, more active life and be there for your kids for years to come. Maybe you want to pay off your debt so you can reduce your stress and increase your financial security. Or perhaps you want to launch a business so you can have more control over your schedule and make the impact you want to make in the world.
It's exciting to imagine all the things we could do and create with our limited time, but it's a lot more challenging to take our dreams from concept to reality. We might feel overwhelmed (where do we even begin?), doubt our capabilities, or fear the possibility of failing or being judged.
But we can't let these things hold us back from trying to do the things we want to do. Whether we achieve all our goals or not, just working toward them opens us up to immense personal growth and new experiences and possibilities. And as the saying goes, we tend to regret the things we didn't do more than the things we did.
If you're ready to make major changes in your life, I highly recommend you check out the latest offering from Tiny Buddha contributor Antasha Durbin Solomon: How to Create a Vision Board that Actually Works: An Interactive How-to Guide with Inspiring Prompts & Clip Art.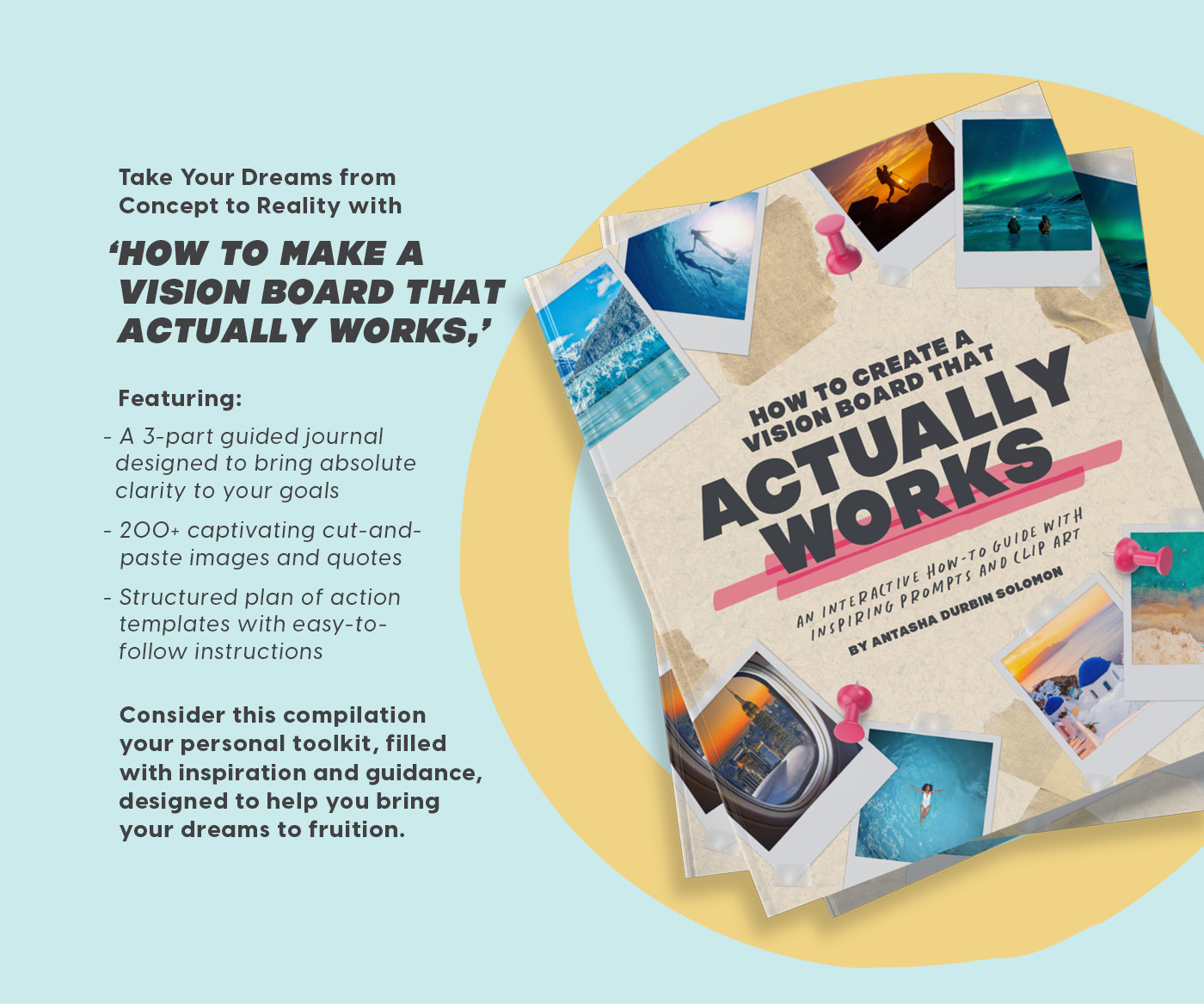 If you haven't already purchased a copy, now is a perfect time, as she's offering buyers her bestselling companion eCourse, which sells for $49.99, for FREE for the next three days. (More details below!)
This three-part journal can help you gain clarity on what you want, set goals that matter to you, overcome procrastination, and create a plan of action. This way, your dreams aren't elusive ideas—they're tangible realities.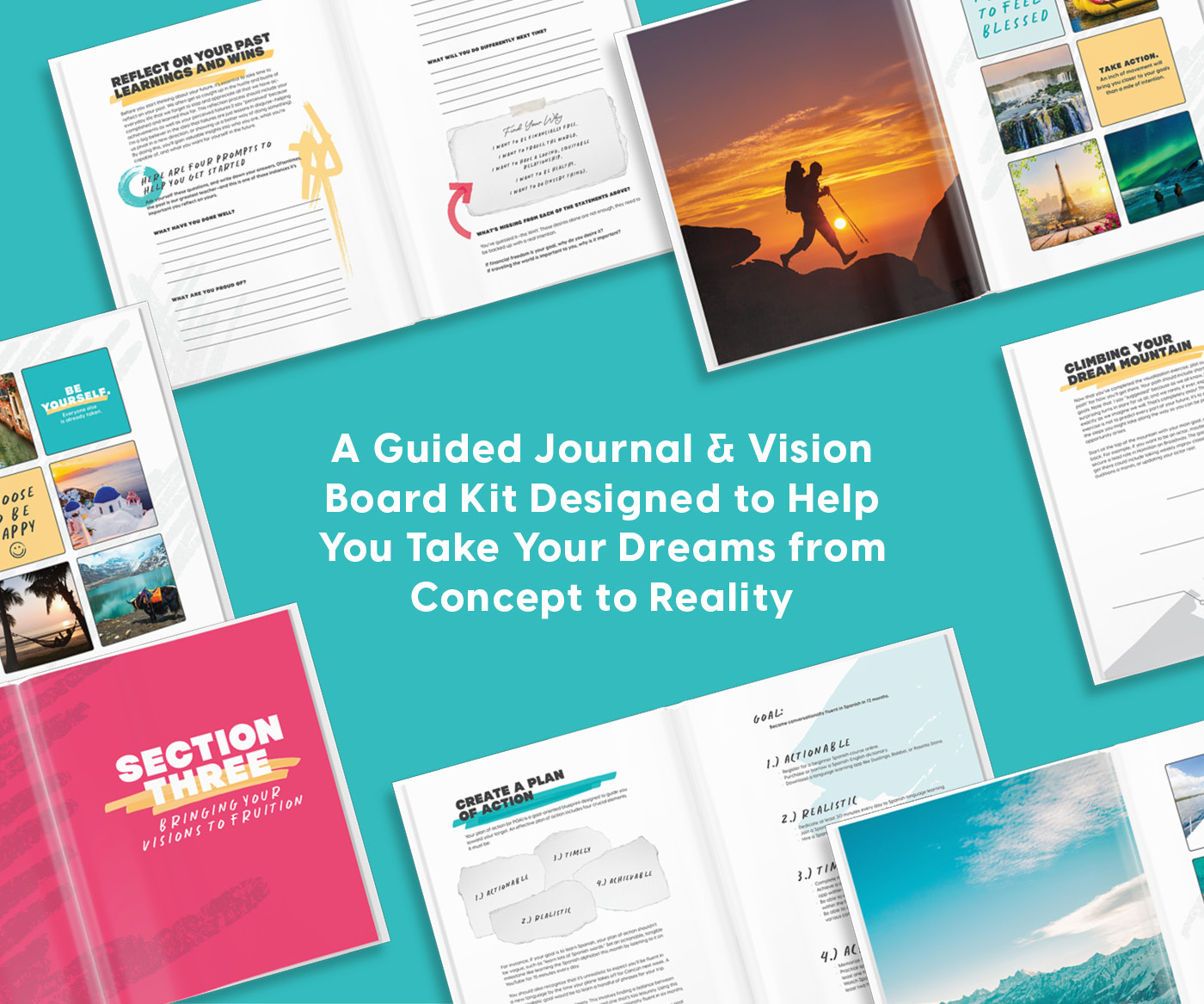 With 200+ cut-and-paste images, inspirational quotes, and insightful prompts, creating an actionable vision board is easier than ever.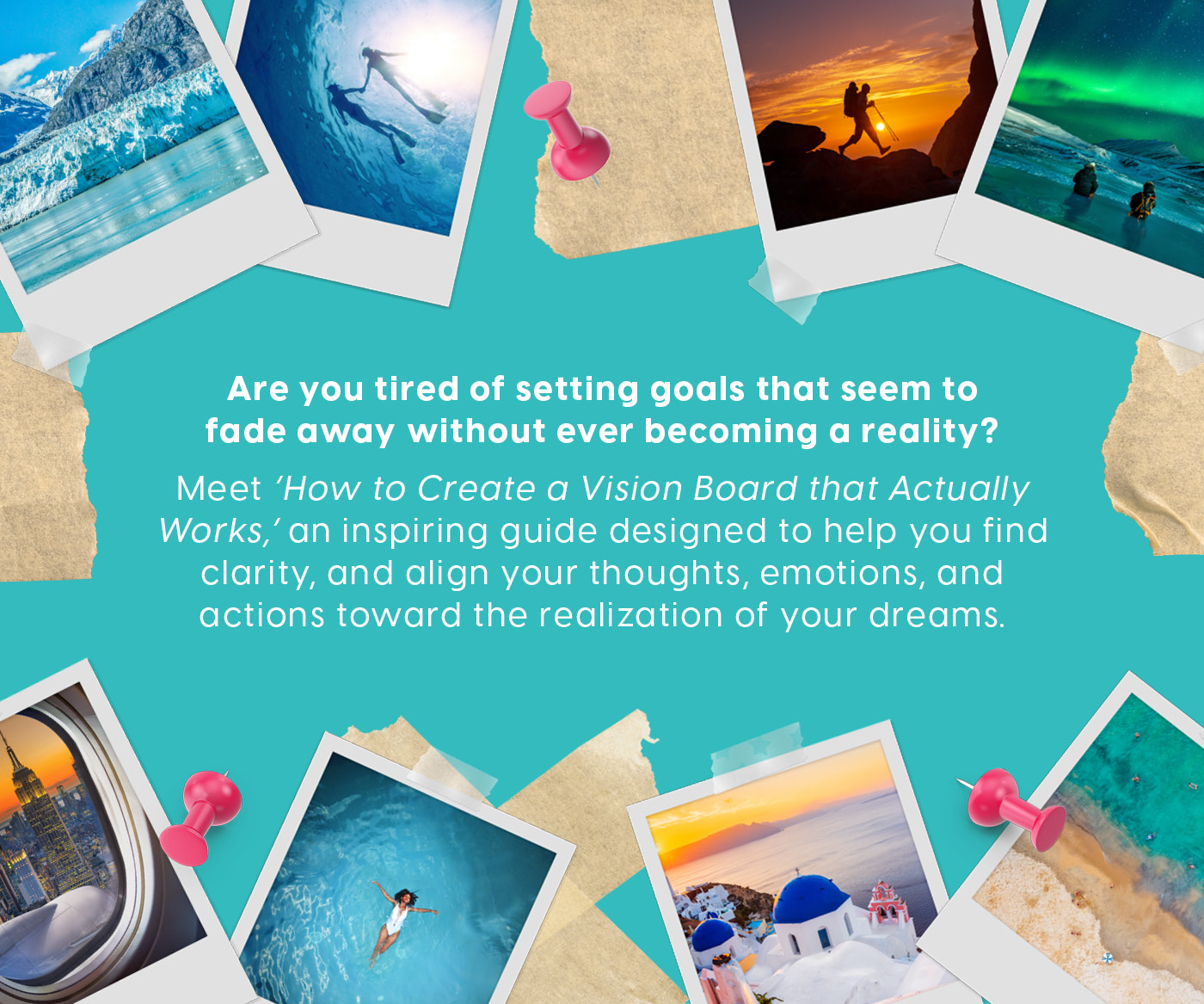 To get complimentary access to Antasha's bestselling online course, "How to Create a Vision Board that Actually Works," which retails for $49.99:
Step 1: Purchase the vision board journal
Step 2: Email your proof of purchase receipt to hi@cajspirituality.com
Step 3: Redeem the coupon code Antasha shares with you
I hope these resources help you be the person you want to be and live the life you want to live!
Get your copy here: https://amzn.to/44EW5gj

See a typo or inaccuracy? Please
contact us
so we can fix it!